Slow waiter service typically results in unfavorable Google ratings and reduced future customers when a person takes a seat to eat a meal. Slow site performance, on the other hand, can lead to bad search engine rankings, fewer total site traffic, and unfavorable user experiences.
Website speed, also known as the performance of the website, relates to how rapidly a browser can load fully functional websites from a certain site. Lower-performing websites that take a long time to load in a browser might drive consumers away. Websites that load quickly, on the other hand, often attract more traffic and have higher conversion rates.
It's critical to remember that today's customer is always online. This implies that if they need to access online information, they will use a laptop, desktop, smartphone, or tablet. This digital buyer is also very eager. Pages that are not optimized for android platforms or take too long to load are not given a second opportunity. If you don't want to lose half of your target audience because your website needs a long time to load, pay attention to its speed.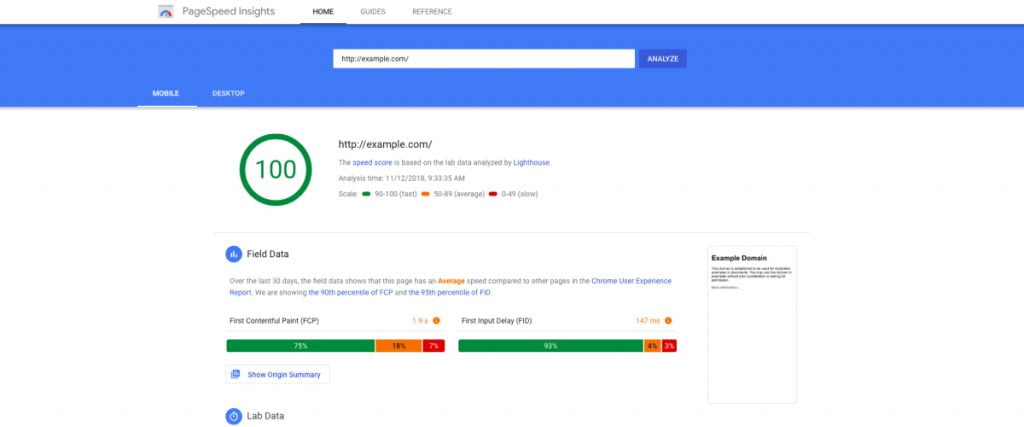 Why Website Speed Is Important
Conversions are affected by speed.
Remember that Google discourages websites with slow page load times. More significantly, clients and viewers will stop visiting such sites or would leave if webpages take too much time to load. As a consequence, prospective consumers and income are lost.
This is particularly true for e-commerce businesses. Just one delay results in a 7-10% decrease in conversion.
A quick website is necessary for businesses to be effective on the internet. A fast-loading website not only provides an excellent user experience but also contributes to the creation of a long-lasting favorable image among clients.
One Of The Best Practices For SEO
Site performance is a significant component in Google search results because Google prioritizes providing relevant information to consumers as fast as feasible. The performance of a site on smartphones is extremely crucial for SEO.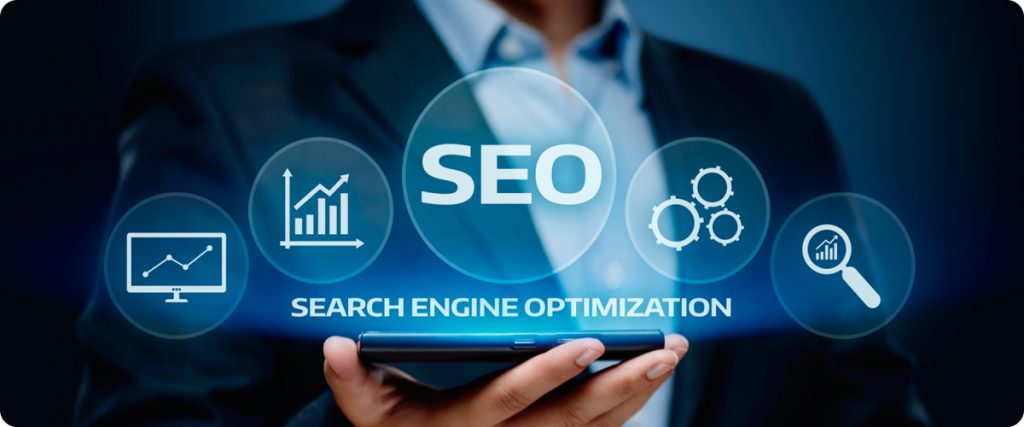 The Long-Term Impact Of Slower Website Speed
We've found that poor loading speeds result in a drop-off in visits. Almost half of your prospective guests have already disappeared. However, there is a long-term impact here as well. That longer processing time progressively inhibits your natural growth.
Customers gradually cease suggesting your service to each other as a result of a negative experience. Existing websites are less likely to connect to your material. It may even discourage people from joining the service.
This is the digital consumer era. Durability and ease of access are important factors for this digital customer. Flexibility and usability are also important considerations. So, too, does speed. If the webpage is slow, this online customer will go to another website that provides the same service but with a significantly rapid response. Do not really lose consumers over something as little as loading speed.